The Thailand's
best
ConceptCar
We are the leading car accessories and parts shop with the Thailand reputation
of premium quality products and services.
The thailand's
best
ConceptCar

Premium
goods
for racers
Revolutionary ideas for auto products and accessories design.
We make your vehicle stand out among other cars.
Premium
goods
for racers

Wide
selection
of items
We provide excellent customer experience shopping 24/7 online
as well as offer professional support service.
Wide
Selection
of items
00
Welcome to ConceptCar
we have any part for any vehicle

New 100% EV
At ConceptCar Shop
Motorcycle
MOTORCYCLE
NEW 100% EV
At ConceptCar Shop
Click Here


Click Here

Click Here

Click Here

Click Here
01
ConceptCar
explore more car accessories
02
ConceptCar
many special offers of mag wheels
03
ConceptCar
premium and luxury accessories here
Alphard
Sales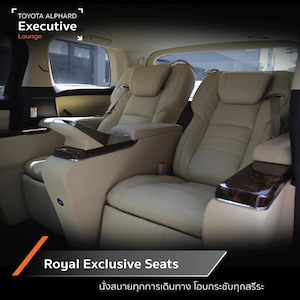 -20%